In this Mondays We Mentor blog, I'll share with you My Five Favorite Benefits Of Traveling Solo As A Woman.
The World Is More Open Than Ever Before to Women Traveling Alone
Traveling is certainly among the most profound ways to expand one's horizons by learning the significance of exploration.
By traveling, you not only explore parts of the world but parts of your own mind and body as well.
As a matter of fact, long-term research and studies conducted on the subject are proof enough to reassure that traveling alone for either gender expands the mind by stimulating parts of the brain responsible for our thinking abilities, independence and strengthening our intuition.
While many men have pounced on the opportunity to travel alone as soon as it was offered to them, women, on the other hand, have a lot to consider before they set foot on a solo adventure.
As a woman, there are plenty of things that come into play when the matter of solo traveling arises.
Not to mention that often, family members opt to advise women against solo travel due to the risk factors that run alongside females traveling alone.
But we have all made it to the 21st century with our heads held high and the grass green on both sides, so why not embark on the adventure of solo traveling as a woman?
The world is more welcoming to solo female travelers now than it ever was before, so if you get the opportunity, grab it with both hands and don't let go until you've reached your destination. Read on to discover the benefits of solo traveling: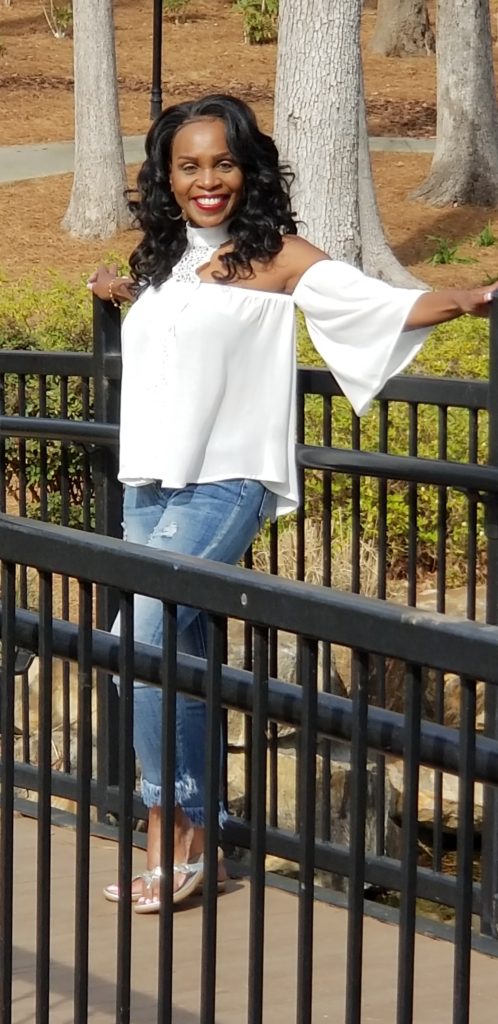 WOMEN TRAVELING SOLO- 5 BENEFITS Of TRAVELING SOLO AS A WOMAN
1. Stronger Intuition & Sharper Thinking Skills
Intuition is a gift that is endowed to every woman, man, or living creature in general.
Our intuition is the hunch that we get when things are about to go terribly wrong.
Often, when we follow our intuition, we come to realize how something that would have wrecked us otherwise was dodged successfully.
Not to mention the times when one doesn't follow their intuition, only to suffer the consequences of not having done so.
When you travel alone, the hunch, the goosebumps your intuition, in general, is what you rely upon to make decisions that would save you from ending up in an unfavorable situation.
This strengthens your bond with your own self and helps you understand right from wrong even in a culture that is unknown to you.
Another thing that helps strengthen your intuition and sharpens your foresight is the sort of people you meet.
Mind you, as a solo female traveling in a different city or country, you will come across many people who wouldn't want the best for you and many people who will try to get to your money.
By following your intuition, you will be able to take better decisions as to who is worth your time and who is not.
Of course, you mustn't rely entirely on your intuition to stay safe, but also note down helplines such as police and hospital numbers of the destination – just to be in the clear.
Hi, I'm WillNETte FoxWORTH & I WILL Increase Your NET WORTH!
Mission Statement – Through Communicating Your Passion I Assist You With Increasing Your Net Worth.
Life Mission – Providing Value To All Whom I Come In Touch With While Sharing My Passion For Freedom & Travel.
Author Details
Recent Posts