In this Mondays We Mentor blog, I'll share with you the benefits of having traveler insurance and why every traveler should get it.
Traveling in itself is a risk which many people are unaware of, and as such, take for granted. Any number of unfortunate events and scenarios can occur while traveling, leaving you or your family in a state of despair.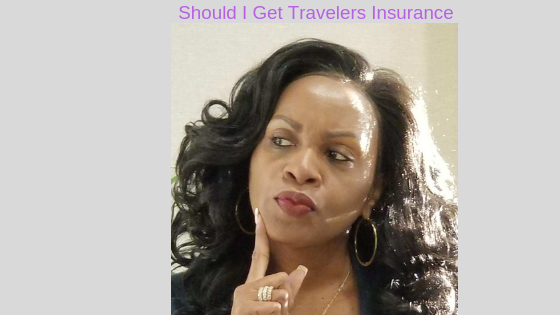 These 5 traveler's insurance benefits can protect you from unexpected events when on a trip. You should get travelers insurance to cover medical emergencies, lost personal items, and more.
Top 5 Traveler's Insurance Benefits & Reasons To Get It Before Your Next Trip
Traveler's insurance offers you coverage in the event of unfavorable events such as accidents, flight cancellation, etc. You should, therefore, consider protecting yourself from such events by getting traveler insurance. The top benefits and reasons why you should get a traveler's insurance before your next trip are explained below.
1. Medical Emergencies
There is a risk of having a medical emergency while you are away from your home state or country. Such emergencies can cost you a lot of money which you might not readily have, and thereby prevent you from receiving adequate treatment.
However, with traveler's insurance, you get to receive the best care possible in the event that you suffer a medical emergency while on a trip. Also, with traveler's insurance, you can expect to receive medical care costing more than $10,000,000.
2. Protection Against Cancellation Fees
For any number of reasons, you may decide to cancel your already-paid-for trip. Withouttraveler's insurance, you may bear the entire cost implication for flight cancellation, which can cost a decent amount of money.
Having the insurance, on the other hand, can help you reduce the financial implication, by slashing off some or all paid-for services like feeding, accommodation, etc.
Hi, I'm WillNETte FoxWORTH & I WILL Increase Your NET WORTH!
Mission Statement – Through Communicating Your Passion I assist you with increasing your Net Worth.
Life Mission – Providing Value To All Whom I Come In Touch With While Sharing My Passion For Freedom & Travel.
Author Details
Recent Posts