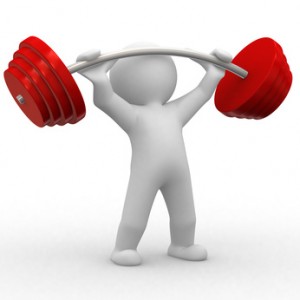 In an interview setting the employer may ask, what are your weaknesses? What are your strengths? This question is of great debate. Do you tell them your "real weakness"? Do you say, "I don't have any weaknesses"? Do you answer your weakness question with one of your strengths? Several professionals could debate the right answer; my professional suggestion is answer with your truth. If you have weaknesses that you are working on that highlights good skills such as problem solving or self-reflection, I say speak your truth.
If you weaknesses will cause you to look incompetent or unfit for the job, please do not highlight it. The interview is the time to show the employer you comprehend work place obstacles, struggles and hurdles and can overcome or move past them due to your strengths.
There is no perfect way to answer this question. Personally I highlight a weakness that I am working on meaning, I understand self-reflection and accountability. I would not suggest answering this question saying, you are perfect and have no flaws or weaknesses. This type of answer can work against you leading the interviewer to think your arrogant, cocky or just liar. The quickest way to end an interview is to show cockiness and arrogance, as this could lead one to think how much more arrogance will come when you get comfortable on the job.
Ensure whatever route you chose to explore when answering this question, examine its perceived reception in a practice environment first.
Be Blessed,
Debraca Russell MBA, CPCC
(813) 586-0877
Certified Professional Association of Resume Writers (PARW/CC)
Meet The Mentor
Recent Posts
Agape CCG llc CEO
,Certified Professional Association of Resume Writers (PARW/CC)
Visit Website
Sorry! The Author has not filled his profile.